My name is Hans Peter Michaelsen and I have 41 years of experience from the Royal Danish Air Force and various joint positions in the Danish Defence. This includes three years as a military analyst at the Centre for Military Studies at the University of Copenhagen. Since January 2020 I have established myself as an independent defense analyst analysing and commenting contemporary Danish and European defence matters including the war in Ukraine.
Contact info: hpm@forsvarsanalyse.dk – phone: +45 20 47 99 49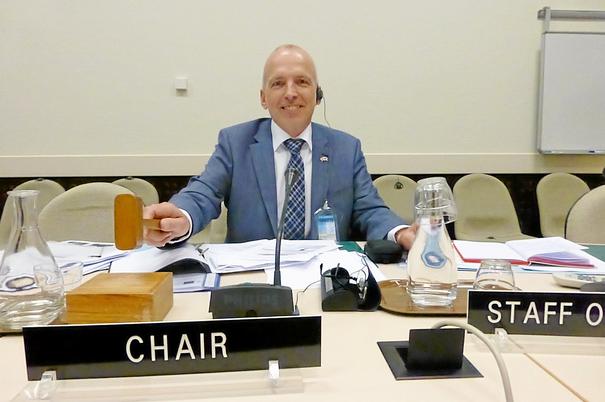 In March 2021 I wrote two articles about Denmark´s Defence Policy and the Danish Armed Forces in the magazine European Security and Defence:

I have extensive joint and international experience including:
Air Defence operations during and after the cold war
Concept development, military technology and networked operations
Identification technology and command & control systems
Military acquisition and air & maritime surveillance systems including extensive co-operation with Danish and international defence industry.
Train, Advise & Assist (Capacity building) in Afghanistan
Academic research in military matters at the Centre for Military Studies, University of Copenhagen, projects includes F-35 acquisition report and military R&D analysis.
Teaching and education at the Joint Staff Course, Royal Danish Defence College.
Contact info: hpm@forsvarsanalyse.dk – phone: +45 20 47 99 49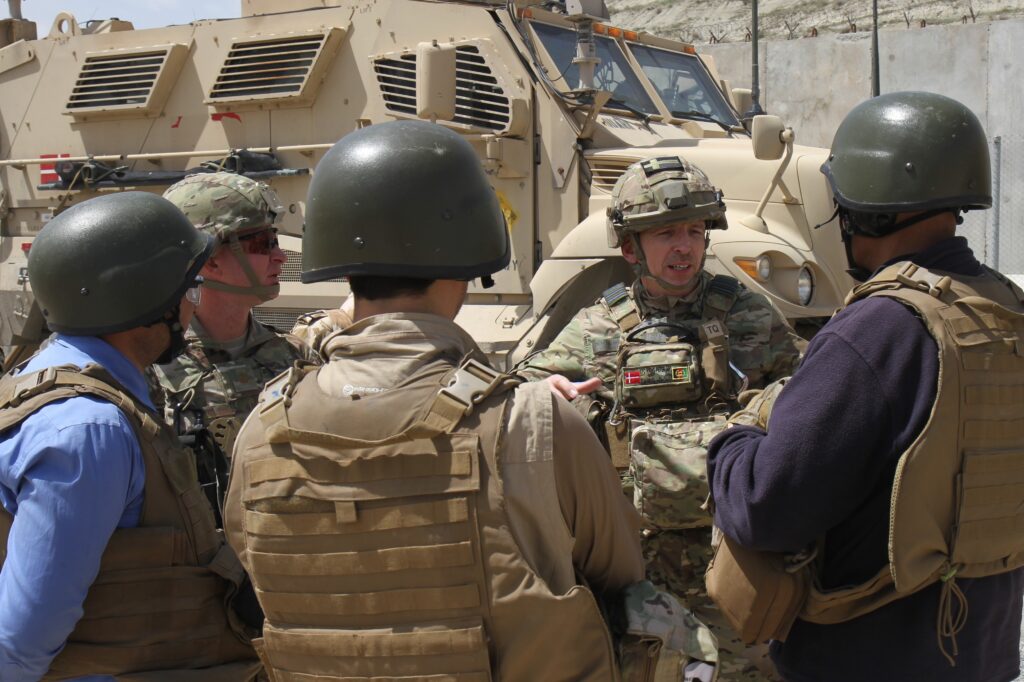 "The Unfrozen North" – I am quoted in this new article about contemporary maritime security in the Arctic region in the recent "Naval Warfare" issue 2, 2020.
My expert areas are:
Danish and North European defence including contemporary defence challenges in the arctic area.
Defence policy and defence planning
Military Operations with emphasis on air and maritime operations.
Military capacity building with focus on train, advise, assist challenges in Afghanistan
Military technology and acquisition processes
Air surveillance and air defence